Reading Room is an ongoing traveling space in collaboration with critic/writer A.D. Coleman. It is dedicated to generating dialogue around practical criticism.

"A lot of contemporary writing about photography, about media, etc. particularly post-modern writing is highly jargonized, very very dense, and in my experience very off-putting and difficult to get into, especially for undergraduates. ... I have found that by going to other kinds of presentations of those writers' ideas whether that's interviews, conversations, etcetera, whether it's in print or in some kind of video format, or even audio format the writers are often more likely to unpack their ideas. ... That material is often more accessible."
- A.D. Coleman, VASA Seminar, 2012

A.D. Coleman is a world-renowned writer, critic, lecturer, curator, and teacher. Prolific and multifaceted, engaged and controversial, Coleman is the author of eight books and over two thousand essays on photography criticism and related subject matter. Reading Room extends Coleman's online seminars in practical criticism by providing a physical library to inhabit and explore. Visitors are encouraged to participate actively in the space and its discussions, engaging critically with both a selection of Coleman's writings and a curated collection of associated literary and critical texts, art-historical surveys, and photography monographs. Visitors are invited to converse with Coleman face-to-face in a series of active dialogues where they can contribute questions both broad and specific regarding photography scholarship and education, the roles and expectations of the museum and the art institution, Coleman's career as a critic, and his tactical decisions as a writer. These discussions are open-ended and intended to foster in all participants a critical awareness of their reading and the development of strategies for their own writing. For educators, the Reading Room is also a space to discuss teaching methods.

Reading Room's inaugural exhibition was held at at The Petrified Forest Gallery in London, Ontario throughout the month of June, 2014. In addition to a program of lectures and discussions with Coleman, the space hosted a series of mini-exhibitions, performances, and discussion panels by London-based artists Dave Kemp, Gillian Dykeman, Brad Isaacs, Mackenzie Ludlow, Jenna Faye Powell, and Patrick Mahon. Coleman's recorded discussions can be found on his YouTube channel.

Coleman has written for The Village Voice, The New York Times, New York Observer, ARTnews, and Art on Paper. Coleman's honours include the J Dudley Johnston Award for lifetime achievement in writing about photography, awarded by the Royal Photographic Society (UK) in 2010. Coleman is also a pioneer of internet-based criticism, having founded The Nearby Cafe in 1995. The additional websites he now publishes include The Photography Criticism CyberArchive and both The New Eyes Project and Teaching Photography, two significant resources for furthering photography education. Coleman also regularly contributes work to his personal blog, Photocritic International.

Up-to-date information and programming for Reading Room can be found on Facebook.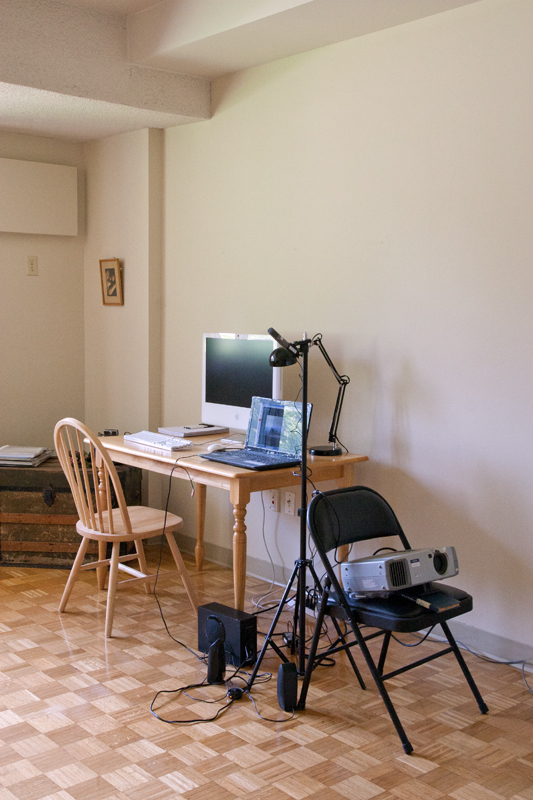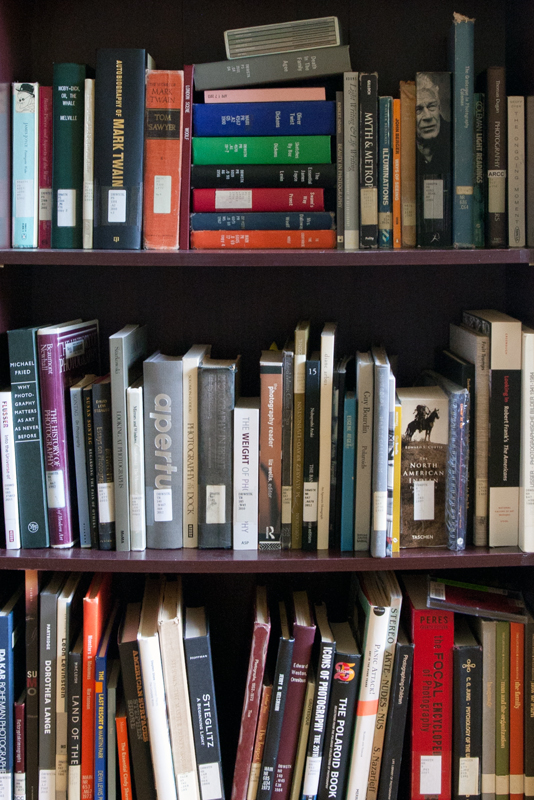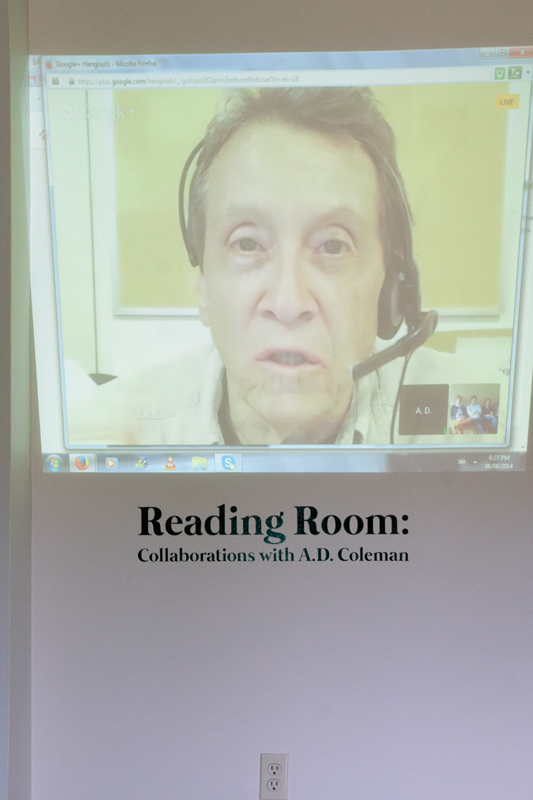 Gillian Dykeman, "Make me famous:Wikipedia writing party"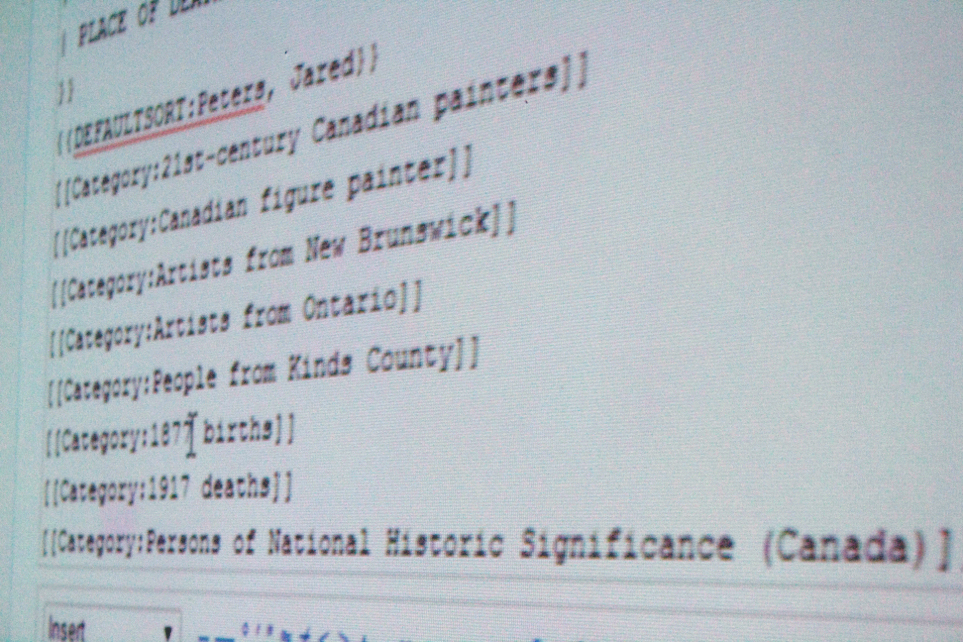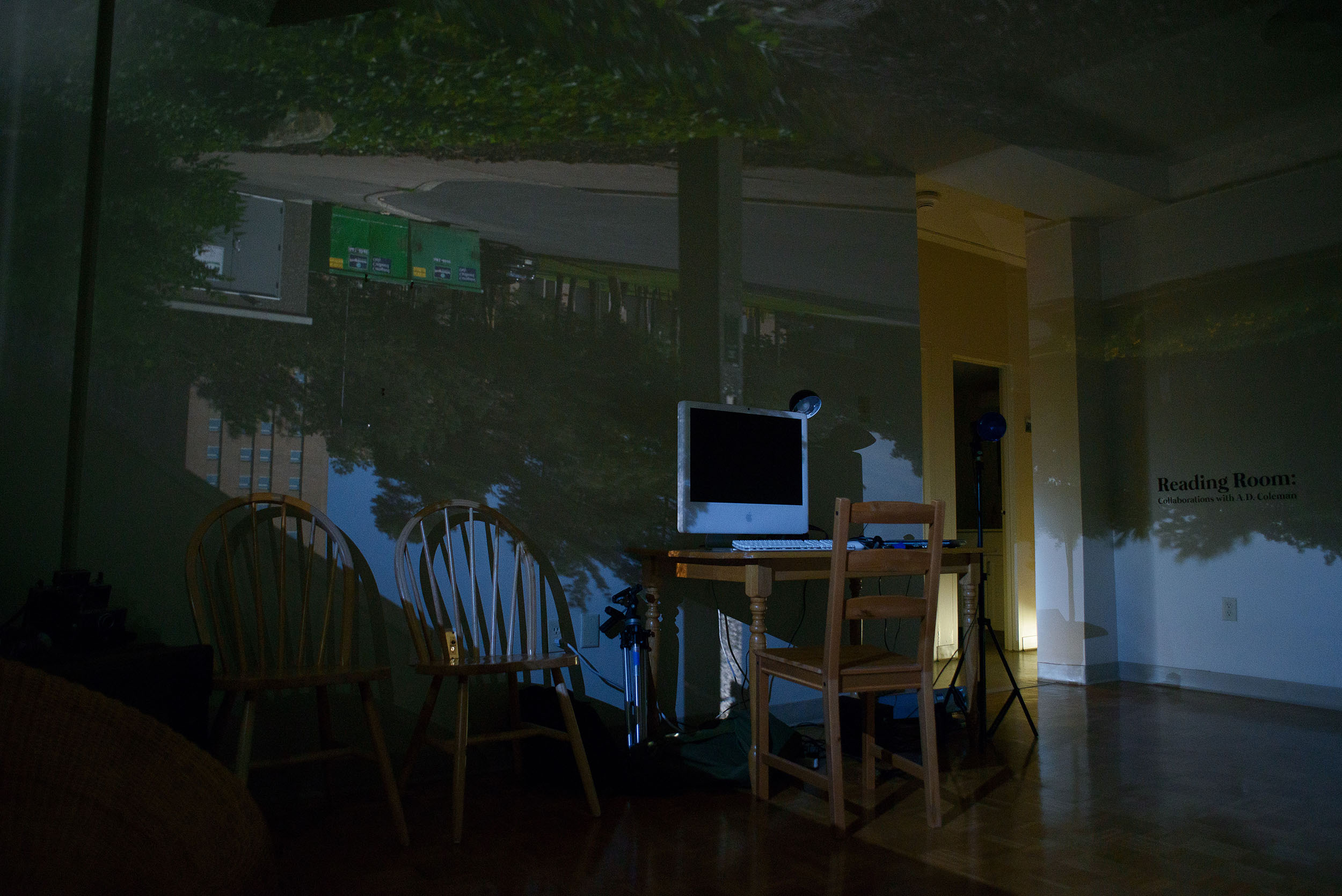 Dave Kemp's camera obscura, images courtesy of Dave Kemp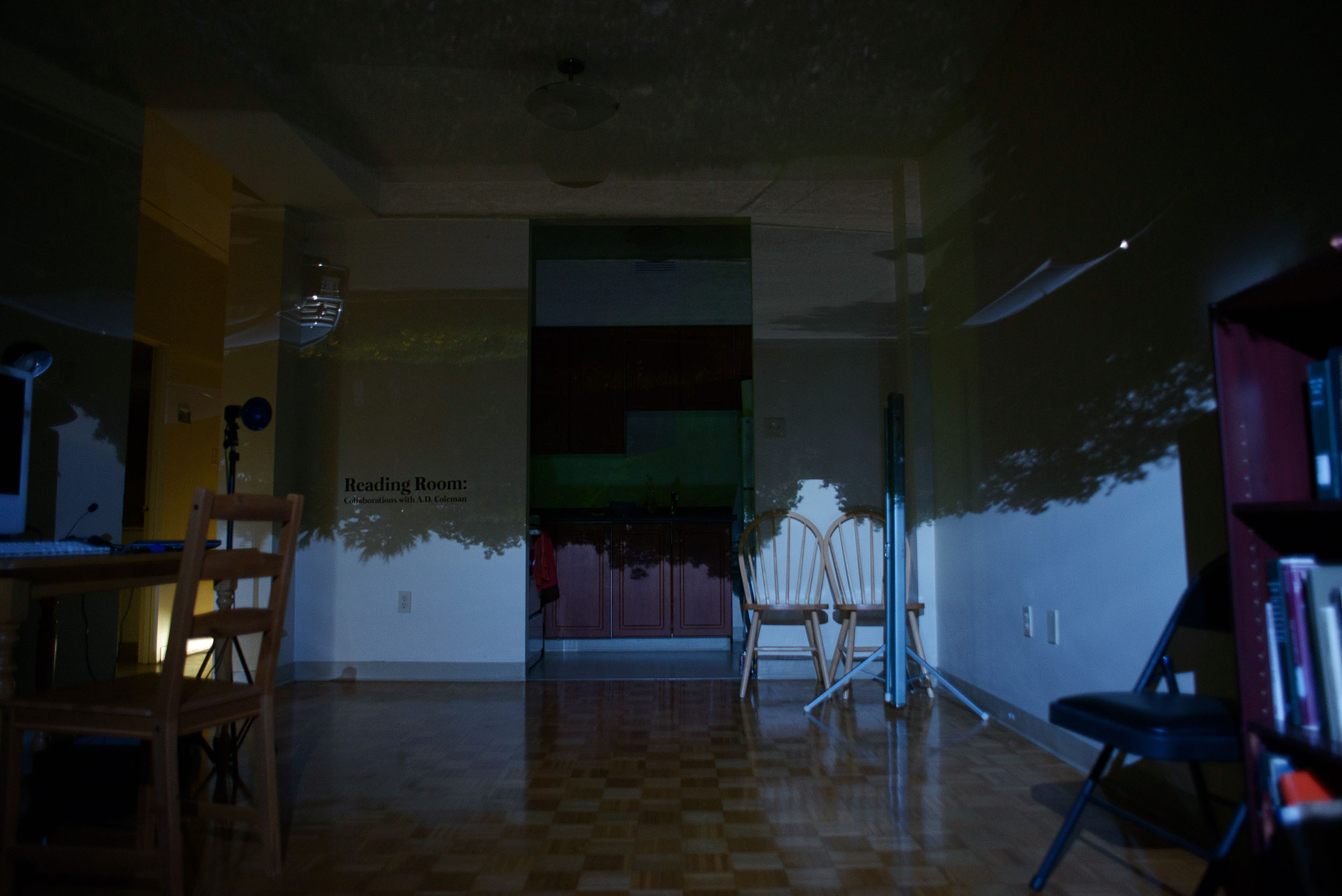 Installation by Brad Isaacs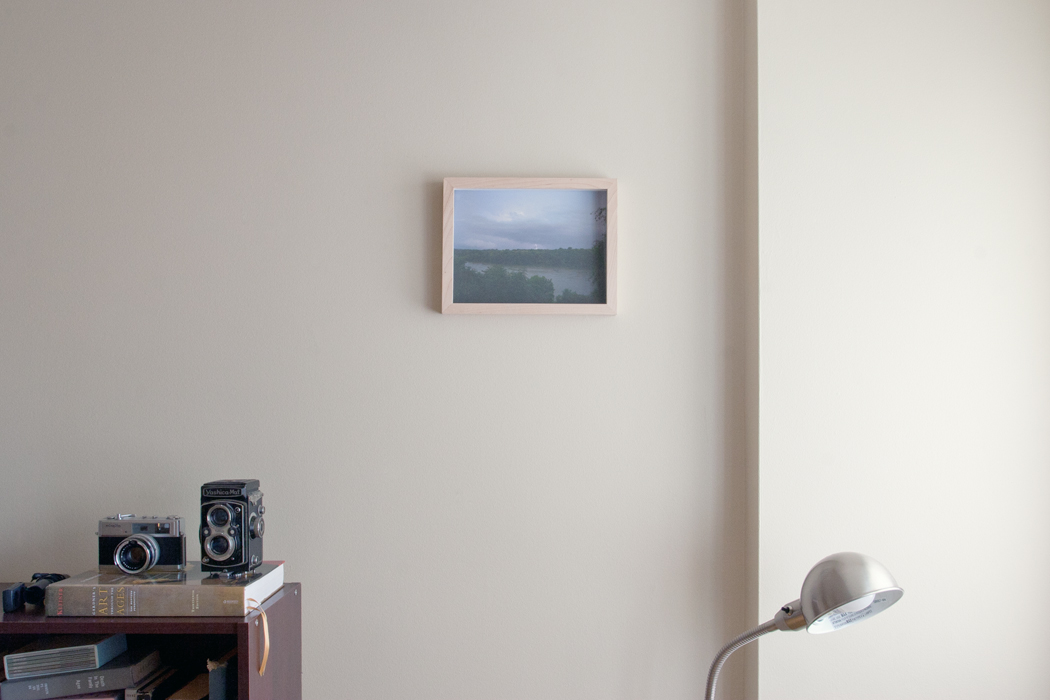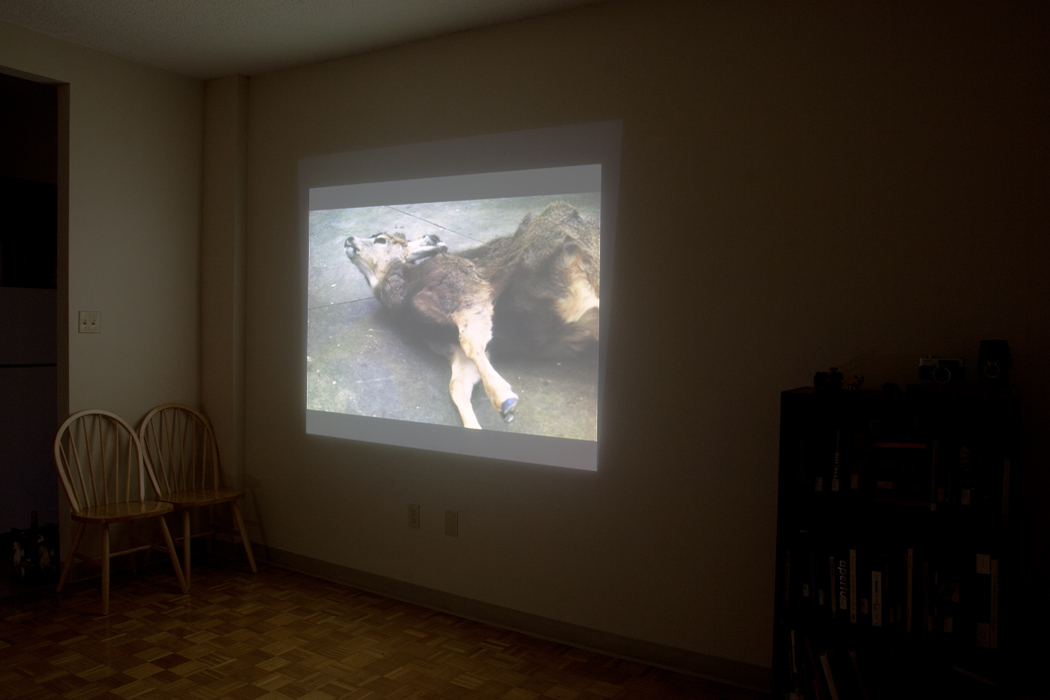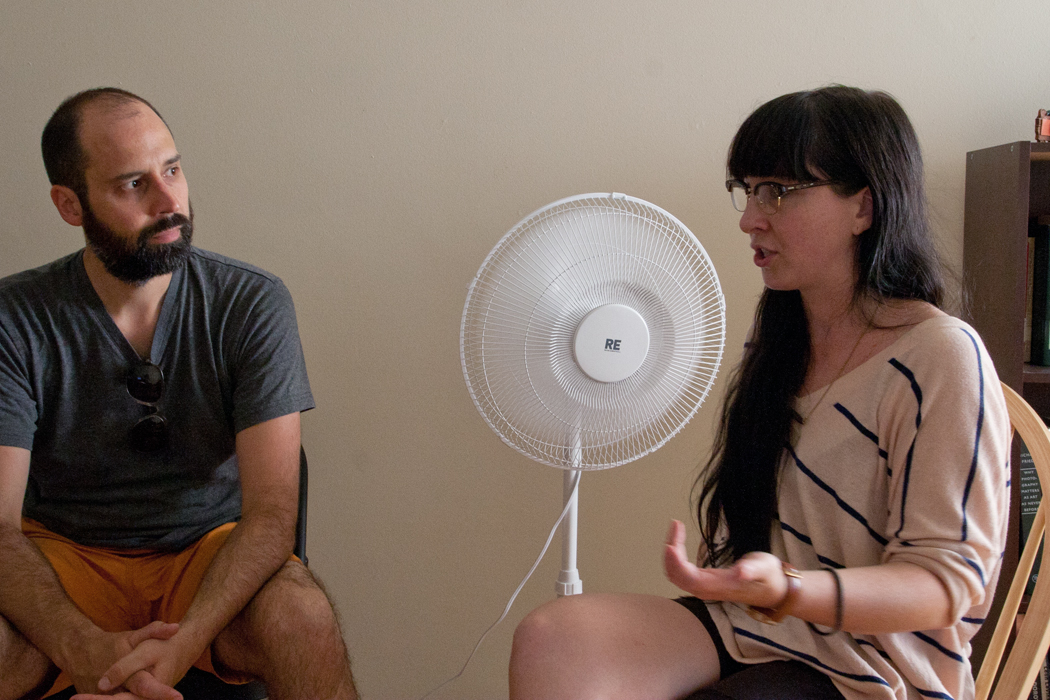 "Forever in blue jeans: artistic outcomes and trajectories" discussion panel with Mackenzie Ludlow and Jenna Faye Powell